Our Products
McDonald's is committed to offering safe, high-quality food products. Many of the foods in the McDonald's supply chain come from right here in Iowa including eggs, beef, milk, pork and corn. This not only puts more money right back in Iowa's local economies, but it is an environmentally friendly way to do business.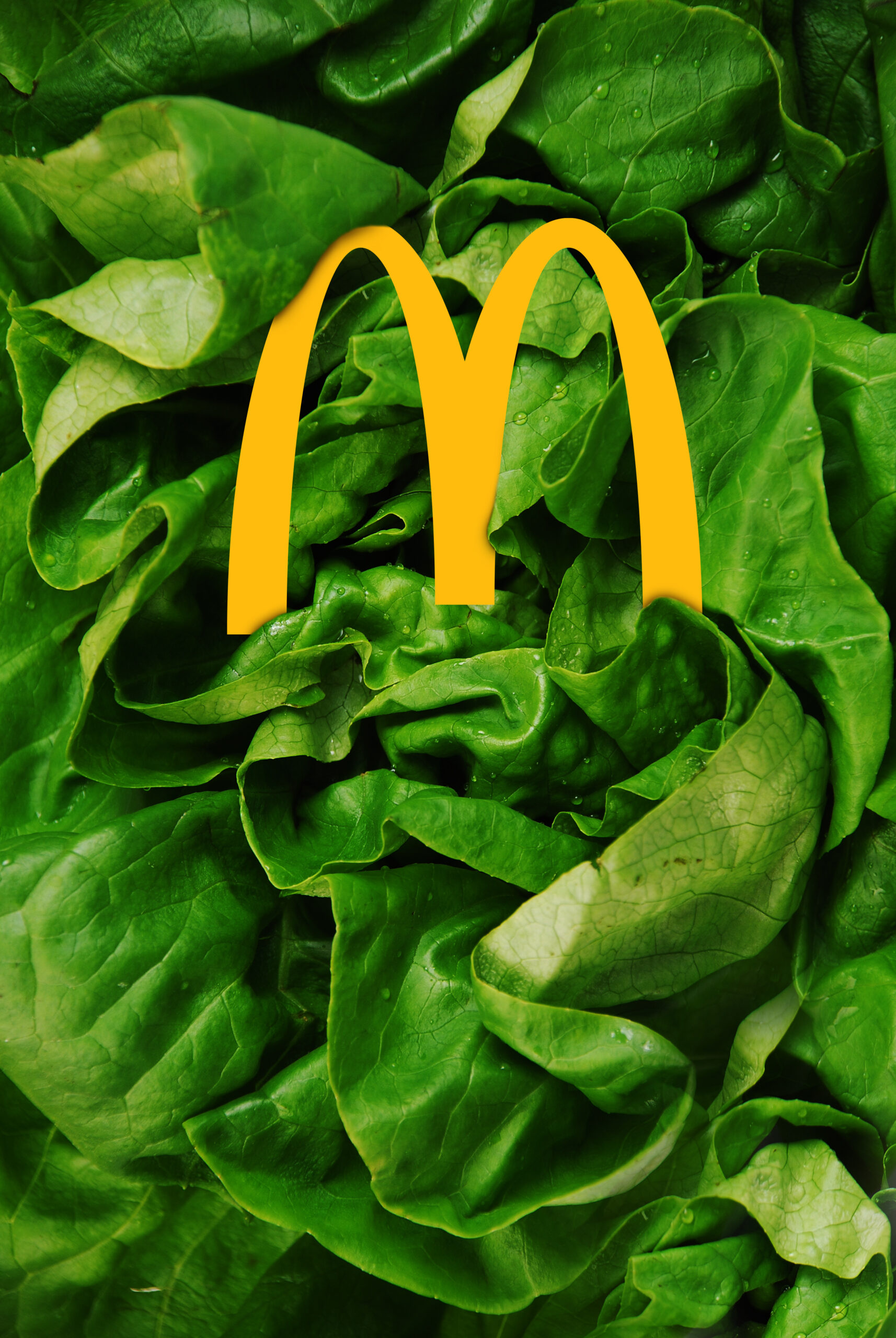 FRESH
Shipments are made to McDonald's two to three times a week.
Our produce is farm fresh. McDonald's just-in-time delivery system ensures our produce and other ingredients are delivered fresh.
Buns and muffins prepared fresh every day in McDonald's dedicated bakeries around the world.
QUALITY
High-grade potatoes from quality potato farms create our World Famous Fries and Hash Browns.
All premium chicken sandwiches, salads, Chicken McNuggets, and wraps are made from premium white-meat chicken. All chicken in the McDonald's U.S. supply chain is raised without the use of antibiotics.
100% Alaskan Pollack, sourced from sustainable fisheries, in our Filet-O-Fish sandwiches.
HEALTHY
100% pure ground beef hamburgers seasoned only with salt and pepper…no additives…no fillers.
Orange juice made from 100% juice from concentrate with no sugar added.
We offer 1% white milk and fat-free chocolate milk, both of which are sourced from cows which were not treated with rbST, an artificial growth hormone.