Community Showcase
J&D Restaurants is committed to supporting our communities.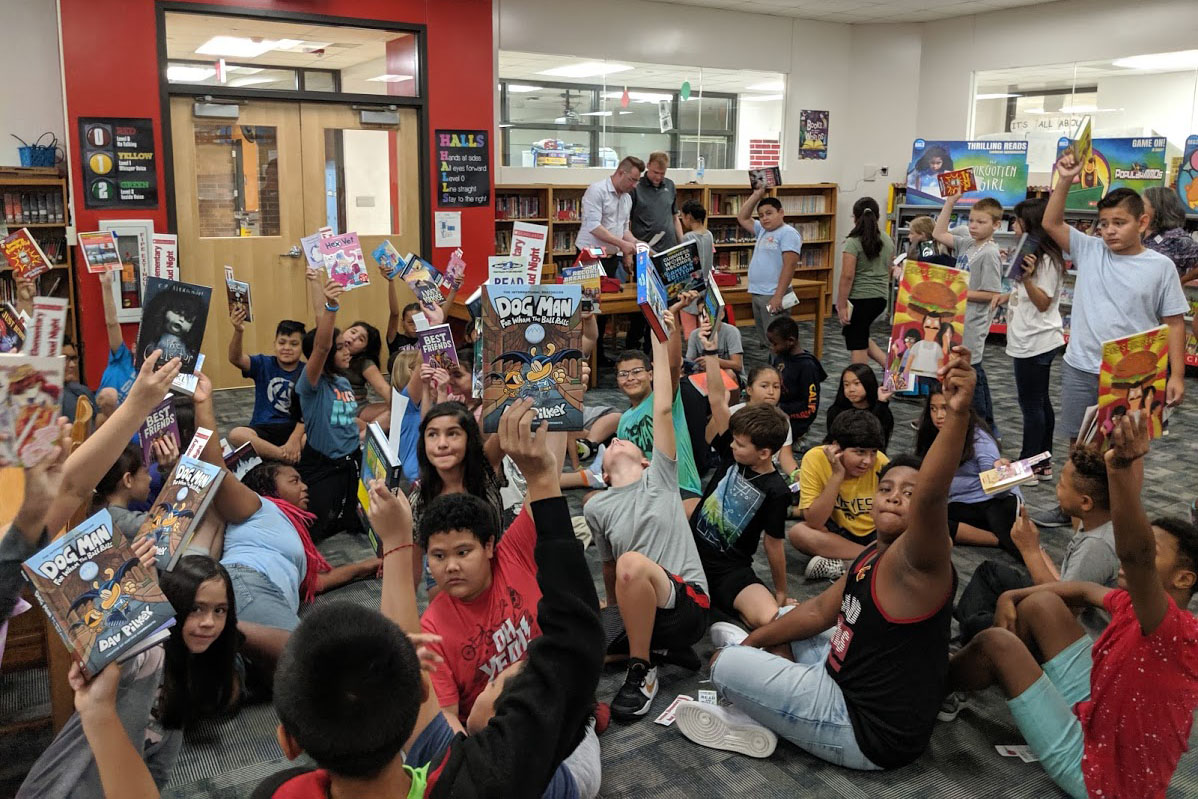 Scholastic Readership Program
Des Moines area McDonald's and Scholastic Book Fairs teamed up to put books into children's hands and promote reading. J&D Restaurants McDonald's in Des Moines and Ankeny hosted school-wide book fairs so every child goes home with a minimum of one book. Together, they are supporting a school's independent reading plan and helping build student's home libraries allowing students to continue practicing their reading skills at home.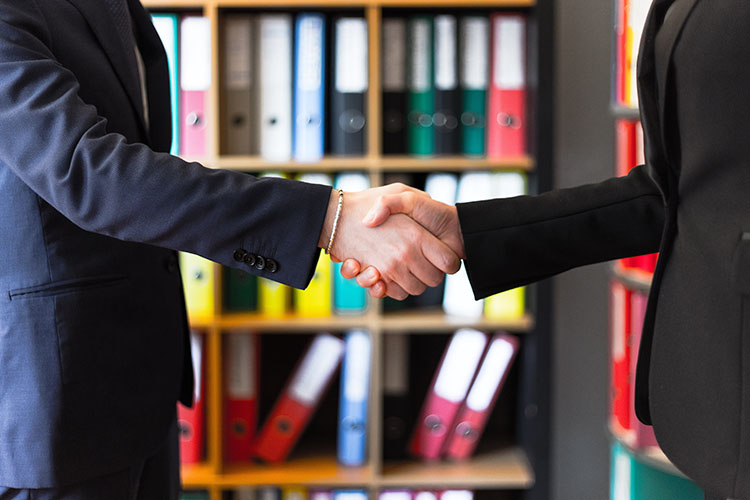 Community Sponsorships
J&D Restaurants supports many local community organizations through sponsorships and monetary, food or supply donations. From school fundraisers to sports teams we are committed to supporting community events and programs.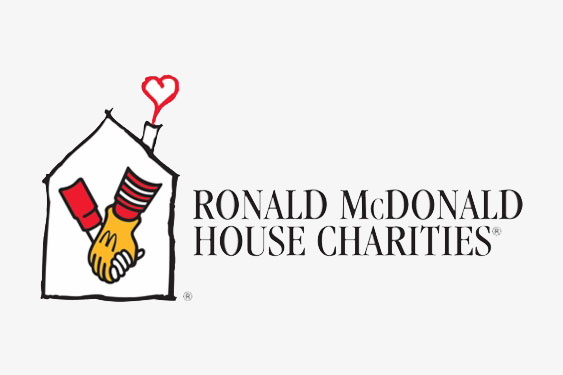 Ronald McDonald House Charities
Since 1974, RMHC has created programs that strengthen families during difficult times. RMHC provides vital resources and compassionate care to children and their families being served by leading hospitals worldwide. Core RMHC provides access to health care and enables family-centered care.
Donation Request
J&D Restaurants supports local community organizations and important causes. To request a contribution to fill out and submit the donation request form below.